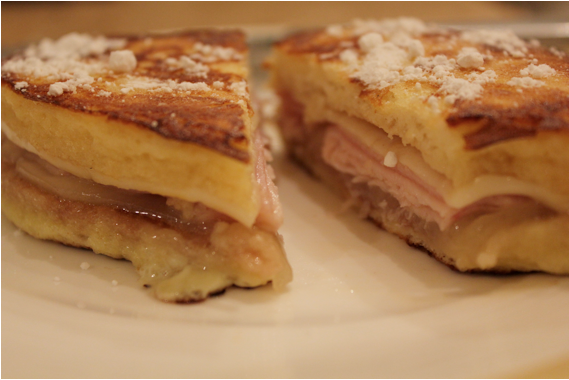 My good friend Jess (no relation to the Jess featured
below!
) had a baby last week and asked me to pitch in on her blog. In the spirit of Halloween, I shared some delicious Monte Cristo sandwiches (think "french toast meets grilled cheese" - with some ham and turkey thrown in for good measure) cut into ghoulish ghost shapes.
Beethoven's "Ghost Trio"
made for a fitting musical pairing. For the full post, head
this way!
And Happy Halloween!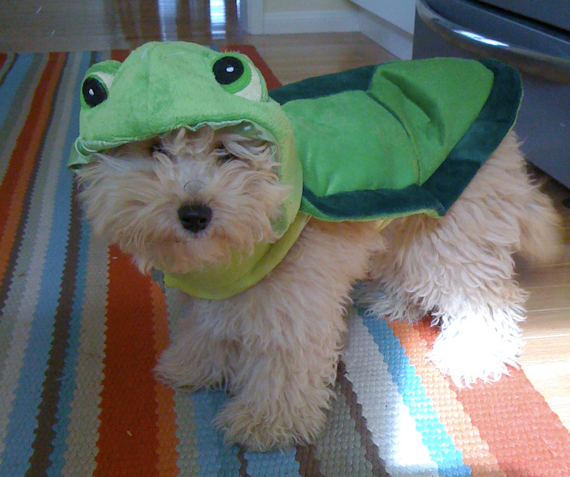 {Our pup, Poochini, in his costume last year}